A lot of people have made blogging a carrier all over the world, however, if you are thinking of making a blog and pursuing it into your career, it is possible. Many people don't know but you can earn big through blogging. There are a lot of reasons that people choose blogging as their career. Some of them are:
Sharing new information
Documenting your opinions
Making money through advertisements
Free stuff for review
Free travelling
Perhaps you want to get into blogging for one of these reasons or maybe you have another goal set in mind. No matter what your reason is, let us tell you how you can start a blog today.
1. Blogging Platform
As you are starting a blog from scratch you first need to decide and choose the blogging platform on which your blog will be posted. Apparently, most blogs are created on WordPress. In fact, 37% of websites are created on WordPress as well as it is easy to use.
Don't confuse yourself with WordPress blog and WordPress.com. All you need to do is log on to WordPress.org and create your first ever blog, whether it is related to books, fashion, lifestyle, or food.
2. Niche
Selecting a niche for your blog is highly important when you create your blog. By niche, we mean selecting a topic for your blog on which you will be posting. We hope you aren't thinking about writing on multiple topics and earning money because that is not going to happen.
In 2021, the trend is to choose a topic for your blog and then post about it online. If you are confused about what topic you should opt for, we have some tips for you: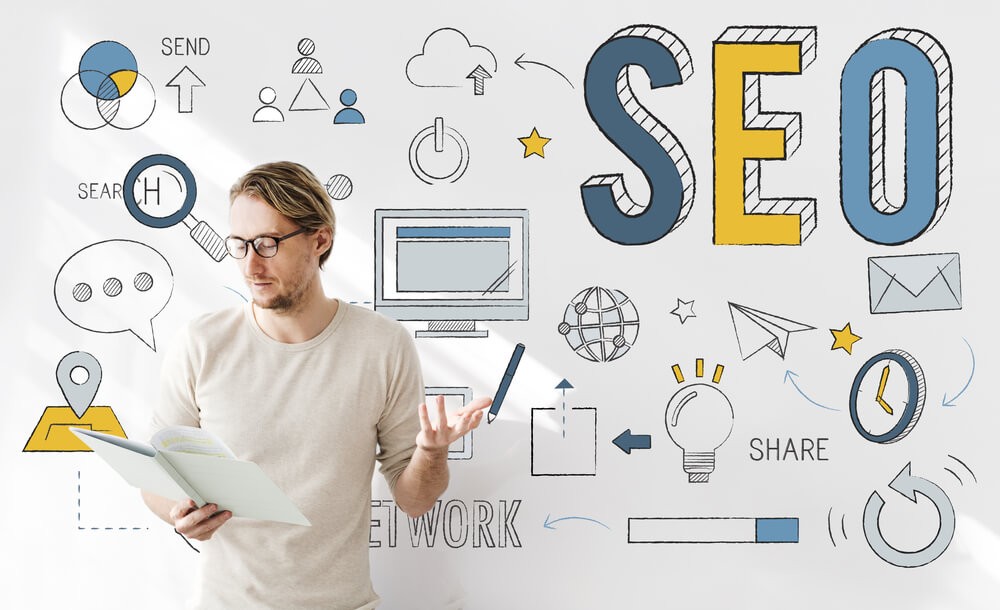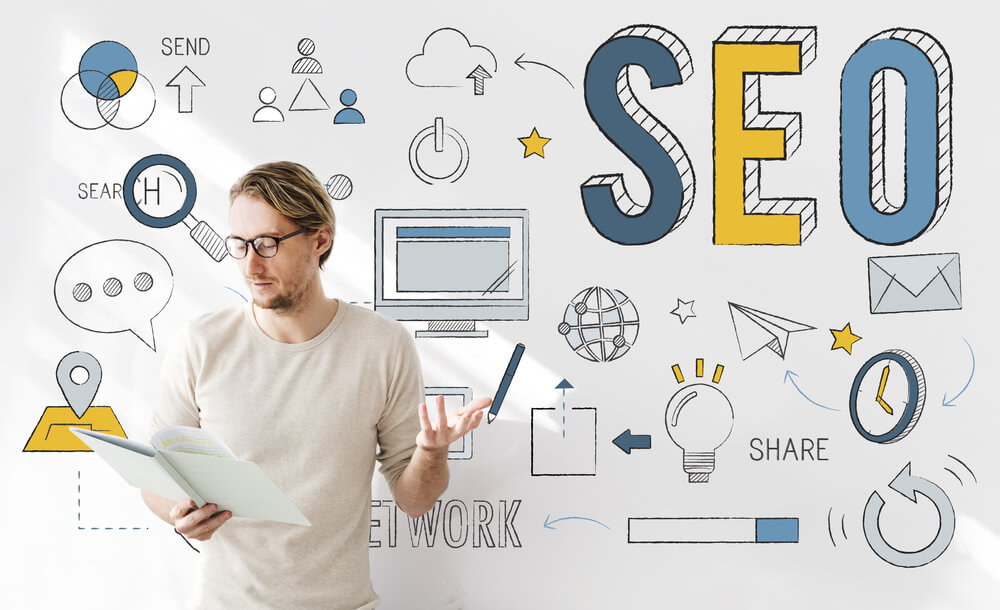 Search for a topic that you know better than anyone else. It could be one of your hobbies, like art, reading, coin collection, poetry, and much more. It should be something that you don't need to think about before talking and can talk about for hours.
The best topic is always what you read about as that would have so you already have so much information stored with you. Apart from that, a topic which you love to read about will always keep you interested in writing as well.
Having a keen interest in the topic is very important. If you love roses but are blogging about gardening, it will soon bore you out.
One of my recommendations for the freshers in blogging is that take a pen and paper and write down all the topics that you like. For instance, gardening, fashion, makeup, sports, technology, Science, movies, and so on. Next, try to write 5 post ideas for each topic that you have chosen. By the end of the last topic, you will know which topic you will be blogging about.
Choosing a topic is a critical and crucial step as it is the foundation of your blog. So choose a topic you are passionate about.
3. Blog and Domain Name
According to me, there are 4 rules when it comes to choosing the domain name.
Easy to remember
Easy to type
Easy to pronounce.
Easy to brandable
If you are new to blogging I recommend not buying a domain and rather using the blogging platform for some time. Unless you get enough followers there is not much use in buying a domain name. You can just choose it instead of buying it.
When it comes to choosing the name of your blog, it is an important job. Be creative and choose a name that is relatable to your topic or niche of the blog.
4. Blog Design
The blog design or the theme is an important part of your blog as it gives an impression to your readers and is quite important if you want to make earnings out of your blog. The WordPress themes are ready-made and quite professional for your blog to make it memorable for your readers.
Some of the themes you can go for are Astra and Genisis.
5. Planning the Content
If you are thinking of just randomly putting words together and making your first post, you are doing it all wrong. When it comes to blogging, you need to plan your content first and then put it into word, let alone posting it. This is especially for the freshers who are new at blogging.
Plan out the topics under the niche you have chosen and do some deep research for it. Write it accordingly and make sure it is in a fun, conversational tone rather than a boring tone. Proofread and edit the content before posting it so that there are no errors in your blog post. Make only one post at a time.
6. Using Social Media
Use your social media platforms to promote your blog and see the result. You can also create a Facebook and Instagram page for your blog and post about the new blog posts. Apart from that create a Twitter account for your blog and post tweets about your blog's niche as well as post about your blog's posts.
Social media marketing is now one of the most common and easy ways of promoting your blog without paying a penny. And you will be seeing positive results quite soon if not instantly. All social media platforms can be used in order to promote your blog.
7. Earning from Blogging
One can always earn from blogging no matter what niche they have chosen. And there are a variety of ways of earning through blogging. Let us have a look at some of the most popular ways of earning through blogging.
Google Adsense
Media.net
Affiliate Marketing
Sponsored Content
Amazon Affiliate Program
Direct Ad sales
Own digital products like ebooks or online courses
8. SEO
Many bloggers completely forget about SEO or Search Engine Optimisation and that is where their blog fails to level up. SEO needs to be there as it brings in the target audience to your blog and increases the traffic. Apart from that, how more money will come in if you are trying to earn through blogging.
There are three types of SEO that one can go for; on-page SEO, off-page SEO, and Technical SEO. If you are using even one of these SEO types, then you are on the right track. However, ignoring the use of SEO would be a huge mistake for your blog no matter how trendy your niche is.